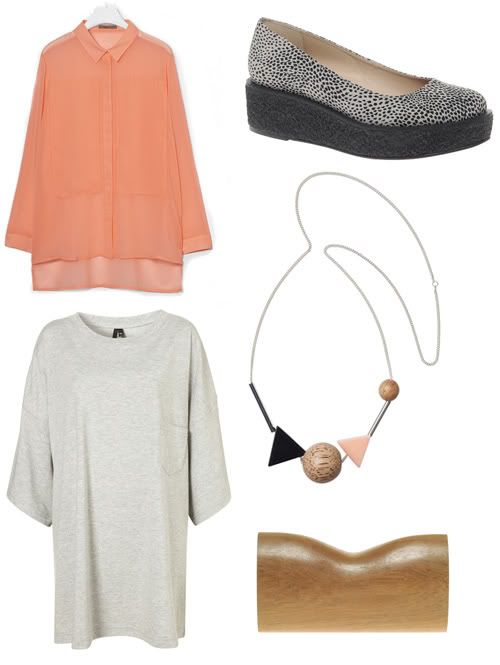 Happy May! I'm sure the top photo will mean something to anyone in the UK at the moment. Completely torrential and still more rain on the way by the looks of things. Can't say I'm feeling very summery, a bit of muted coral is the best I can do!
I've had quite a few requests for a playlist of what I'm listening to, so for those of you who asked, here are a few of my current favourites
(click for Youtube links...if anyone has any ideas about better ways to share playlists, please let me know!) -
Have a lovely month! x
p.s. The clicky thing still works if you wish to just click on the relevant item, but I know a few people had trouble last month so I included the links underneath as well.